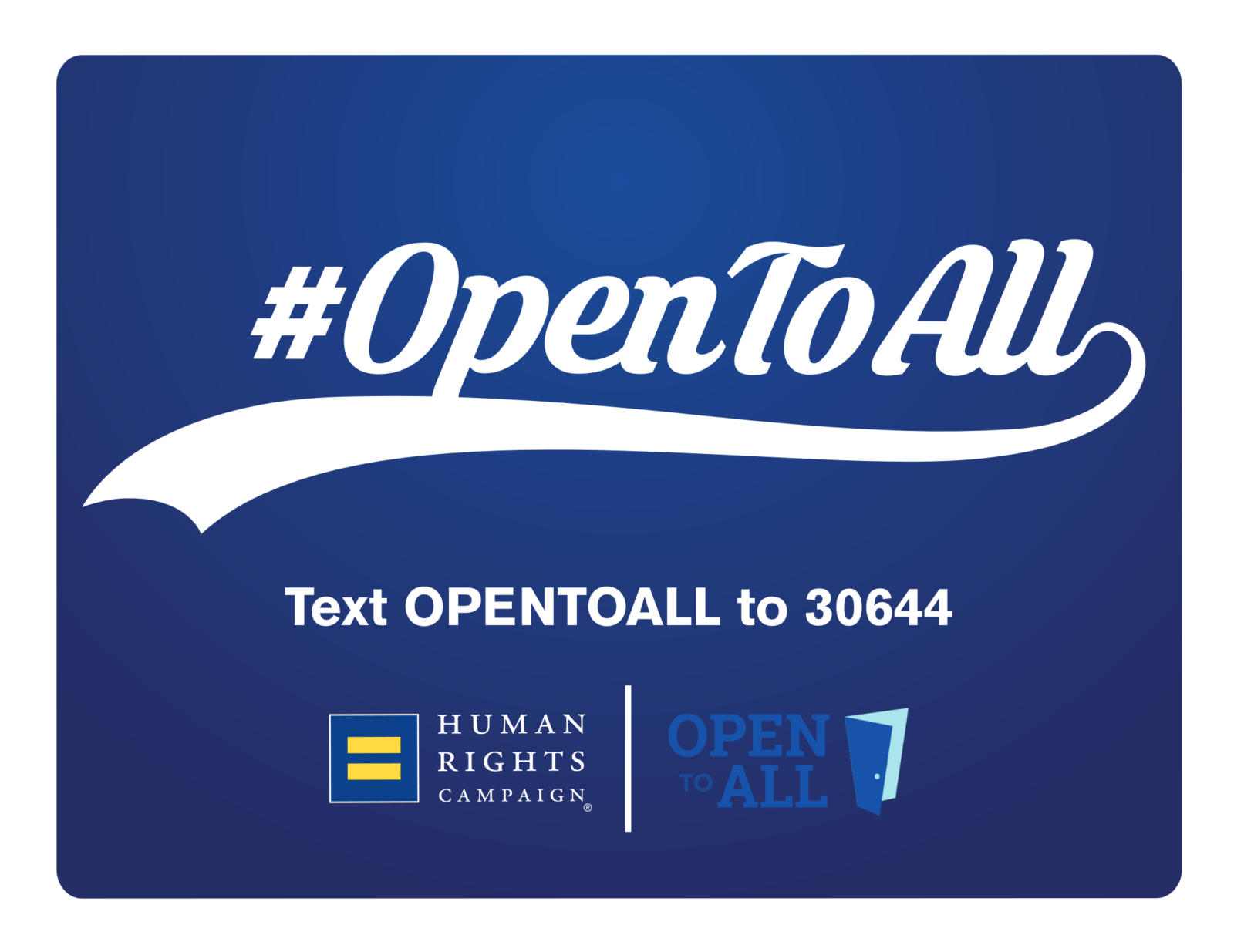 LogicCloud IT is proud to stand with the Human Rights Campaign, @HRC,  in support of the #LGBTQ community. We believe that businesses should be a welcoming place and #OpenToAll and hope that one day signs and messages letting individuals that their business is a safe place to do business will not be needed.
Open to All is the nationwide public engagement campaign to build awareness and understanding about the importance of our nation's nondiscrimination laws—and to defend the bedrock principle that when businesses open their doors to the public, they should be Open to All.
The Open to All campaign was developed by the Movement Advancement Project, an independent think tank that provides rigorous research, insight and analysis that help speed equality for lesbian, gay, bisexual and transgender (LGBT) people.
LogicCloud IT invites all of its clients and partners to also take the #opentoall pledge. For more information you can go to the Open to All webpage or the Human Rights Campaign webpage.