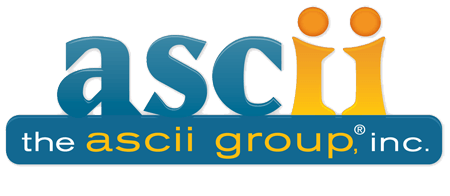 The ASCII Group
The ASCII Group is one of North America's oldest and largest group of IT solution providers. By working with a technology partner that is a member of ASCII you can have confidence that you are working with a provider who's top priority is its customers.
The Greater Phoenix Gay & Lesbian Chamber of Commerce


IAMCP
The International Association of Microsoft Channel Partners (IAMCP) represents Microsoft´s best of breed partners from around the globe. IAMCP provides Microsoft Partners a voice into Microsoft programs and to the IT community at large.
MSPAlliance
The International Association of Cloud & Manage Service Provider (MSPAlliance) was established in 2000. Today, MSPAlliance has more than 30,000 cloud computing and manage service provider corporate members across the globe. MSPAlliance has become the world's largest industry association and certification body for cloud computing and managed service professionals.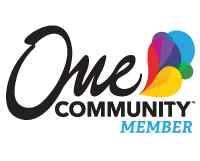 One Community
One Community is committed to reshaping Arizona's image through educating, empowering and connecting our diverse LGBTQ and allied communities on the benefits of inclusion and its direct impact on attracting and retaining top talent and businesses—and thereby, ensuring our state's economic sustainability.
Tempe Chamber of Commerce
The Tempe Chamber of Commerce represents nearly 600 businesses with more than 70,000 employees. For more than a century, the Tempe Chamber has been dedicated to sustaining Tempe's quality of life and keeping our community and economy vibrant.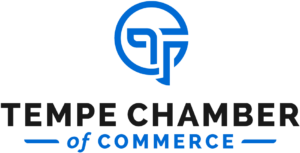 Want to find out more about LogicCloud IT services or how our memberships can help bennifit your business or non-profit?