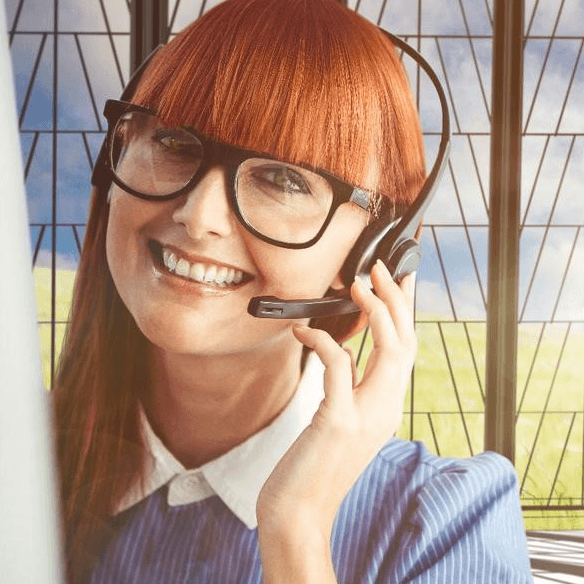 Managed IT Services
Our Managed IT Services packages are designed to help you manage your IT as well as your costs; while only paying for what is important to your SMB's needs. All of our Managed IT Services offerings include 24 x 7 access to our support team, included support hours, and enterprise grade managed Anti-virus. Target Response Times (TRT's) are also available so you know you won't be waiting when that urgent issue strikes.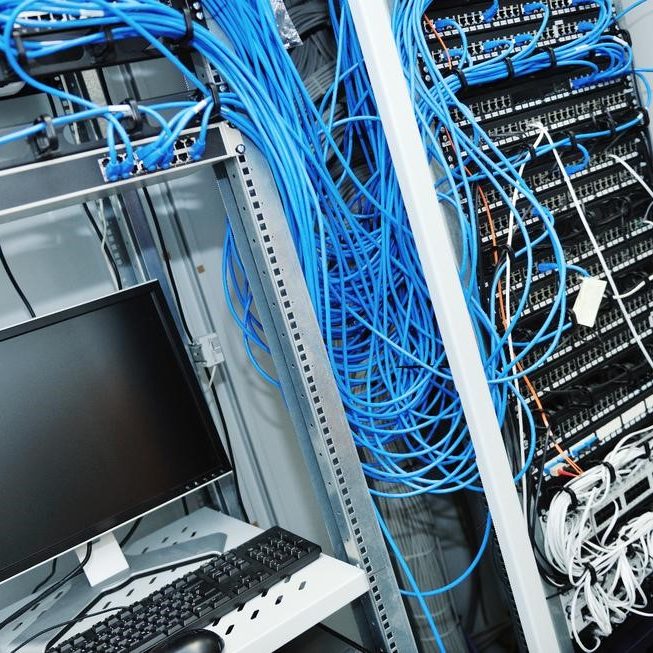 Infrastructure Services
Our team of experts provide a full range of assessment, design, implementation, and support services for small and midsize business IT Infrastructure. We even are providers of 4G LTE backup internet service to ensure that infrastructure is always online. Whether it is with a full cloud, traditional on-premise, or hybrid approach; our consultants take a business first approach to ensure our solutions meet the needs for your Small or Midsize Business.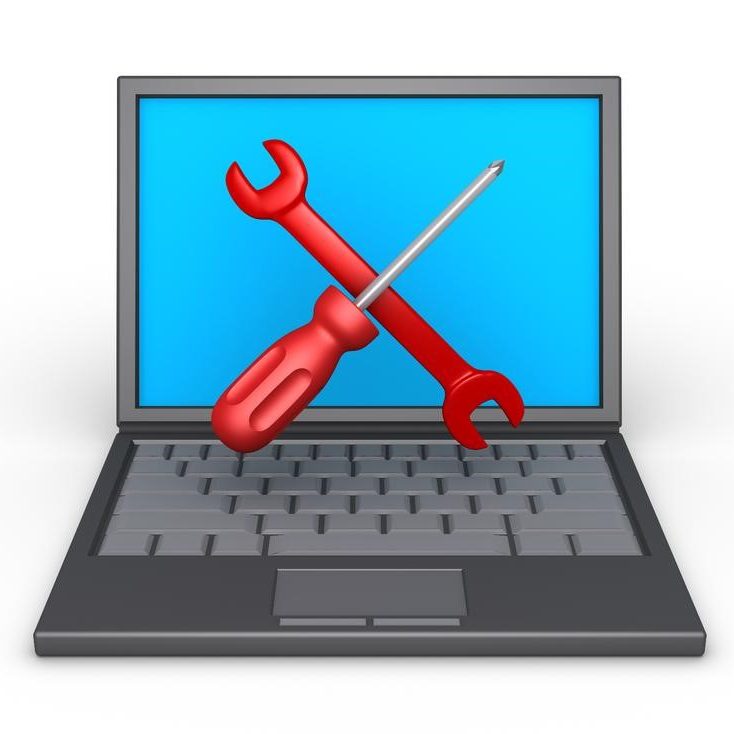 Break / Fix Support
Lets face it, sometimes unexpected things can happen with technology. For when "IT" happens and you just need to get running again; or you just have basic IT needs, our amazing support and project teams are also available on an hourly basis for your support, planning, remediation, supplemental or implementation needs.
Learn More...
Contact us to learn more about how our Support, Managed IT, Infrastructure, or Break Fix services can help your business.