Security Awareness Training and Breached Credential Monitoring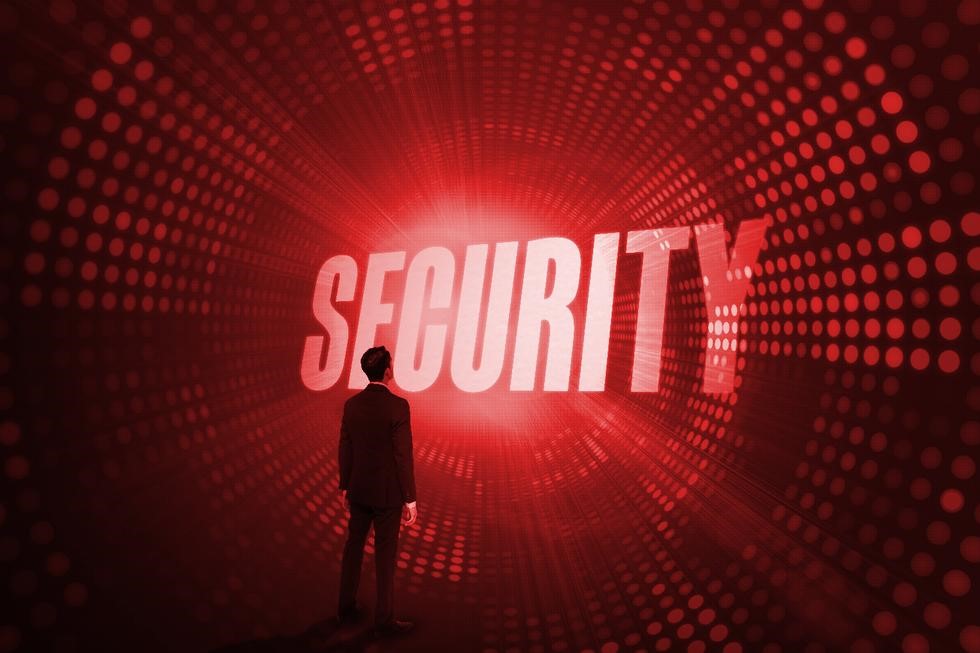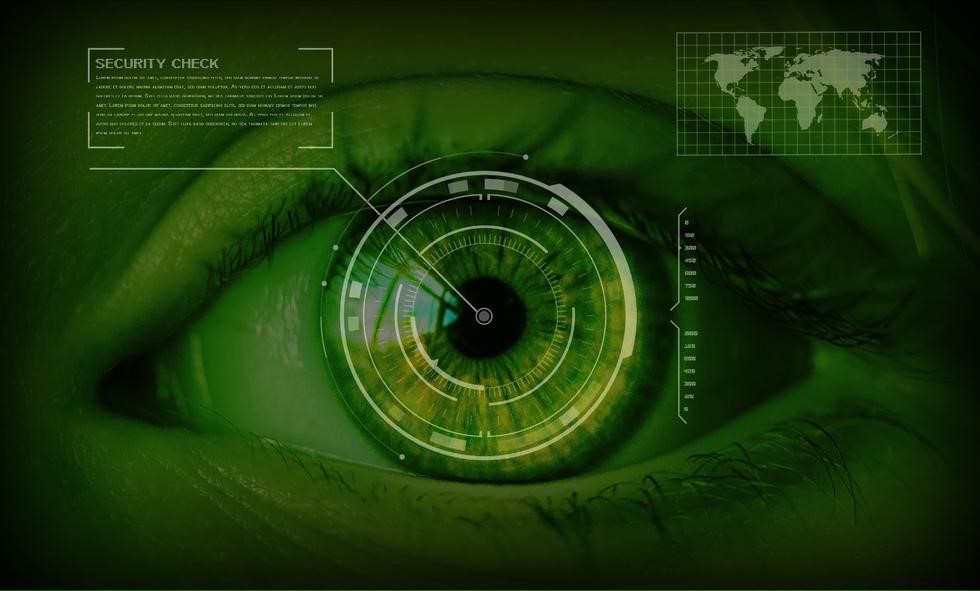 Security and Incident Event Management (SIEM)
Almost every business, small or large, is bound by some sort of regulation, such as PCI-DSS, HIPAA, General Data Protection Regulation (GDPR), or Sarbanes-Oxley (SOX) to name a few. Attaining and even more important, maintaining compliance with these regulations can be a daunting task; and with almost all regulations, when there is a breach, you need to know where your data went, and what exactly that data was or face hefty fines or worse. SIEM systems can address many of these compliance and reporting requirements, directly and indirectly, to give business owners better piece of mind. Unfortunately, a SIEM is not just a set it and forget it kind of technology, it requires ongoing tuning and technical attention.  Let LogicCloud IT change that with enterprise class 24/7 managed security services managed by over 300 security analysts.
Network Security
Making sure your network and systems are secure is one of the most important things a business can do. As former director of the FBI, Robert S. Mueller stated, "There are only two types of companies: Those that have been hacked and those that will be hacked." So how do you help protect your business network and data from bad actors? What about in the cloud? From endpoint security and secure DNS, to firewalls, content filtering and penetration testing, to user education and endpoint and email Advanced Threat Protection (ATP); network security is a multi-layered approach to help protect your business from a breach. Let the team at LogicCloud IT help your business improve its security posture.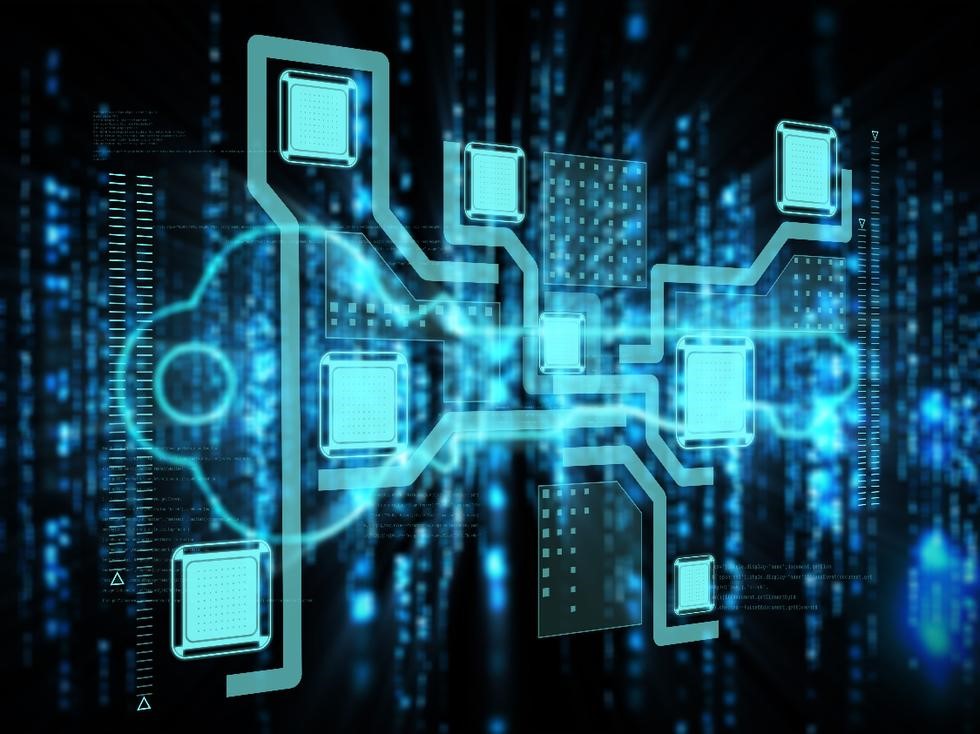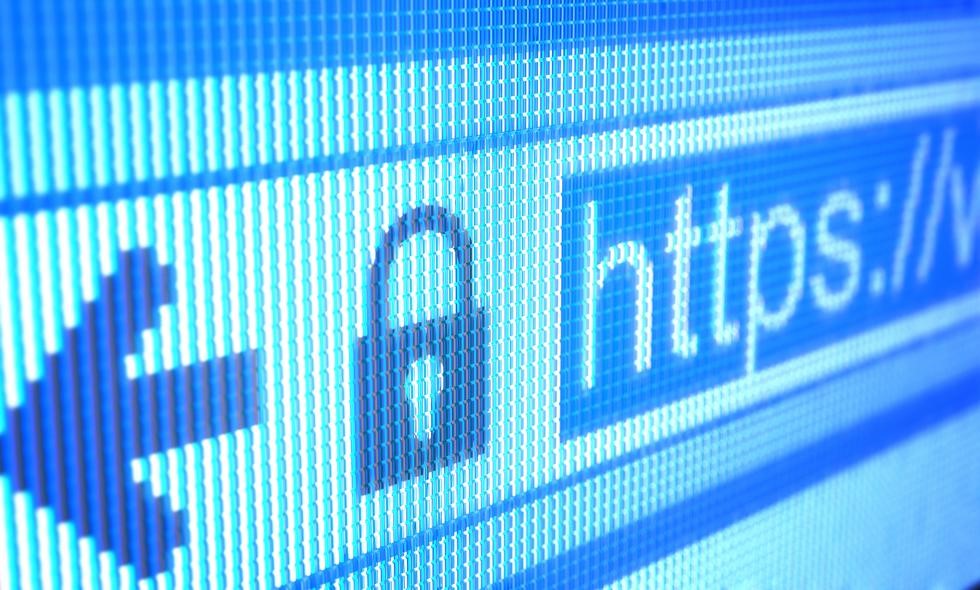 Website Security and PCI Scanning
Website security is more than just putting an SSL certificates on it or running a PCI scan when asked to by a vendor . It is also keeping your site safe from bad actors that can infect it with ransomware, spyware and viruses; causing you to get your website blacklisted, your users and visitors infected, and even lose SEO rankings. From SSL Security Certificates from the worlds most trusted authority, to daily scanning of your website for malware, hacking, and other vulnerabilities to website malware removal and incident management and remediation. Let our team help you ensure your website is safe to browse for everyone.
Security on the Go
You have done all you can to secure your network and data; but what happens when you leave the security of your network and venture onto public WiFi or wired connections at places like coffee shops, hotels, airports, libraries? How do you know that the public connection you are using isn't compromised with an attacker ready to listen in on your communications and take your data, passwords, credit card numbers and more? Let LogicCloud IT help you Stay PROTECTED wherever and whenever you surf the Web.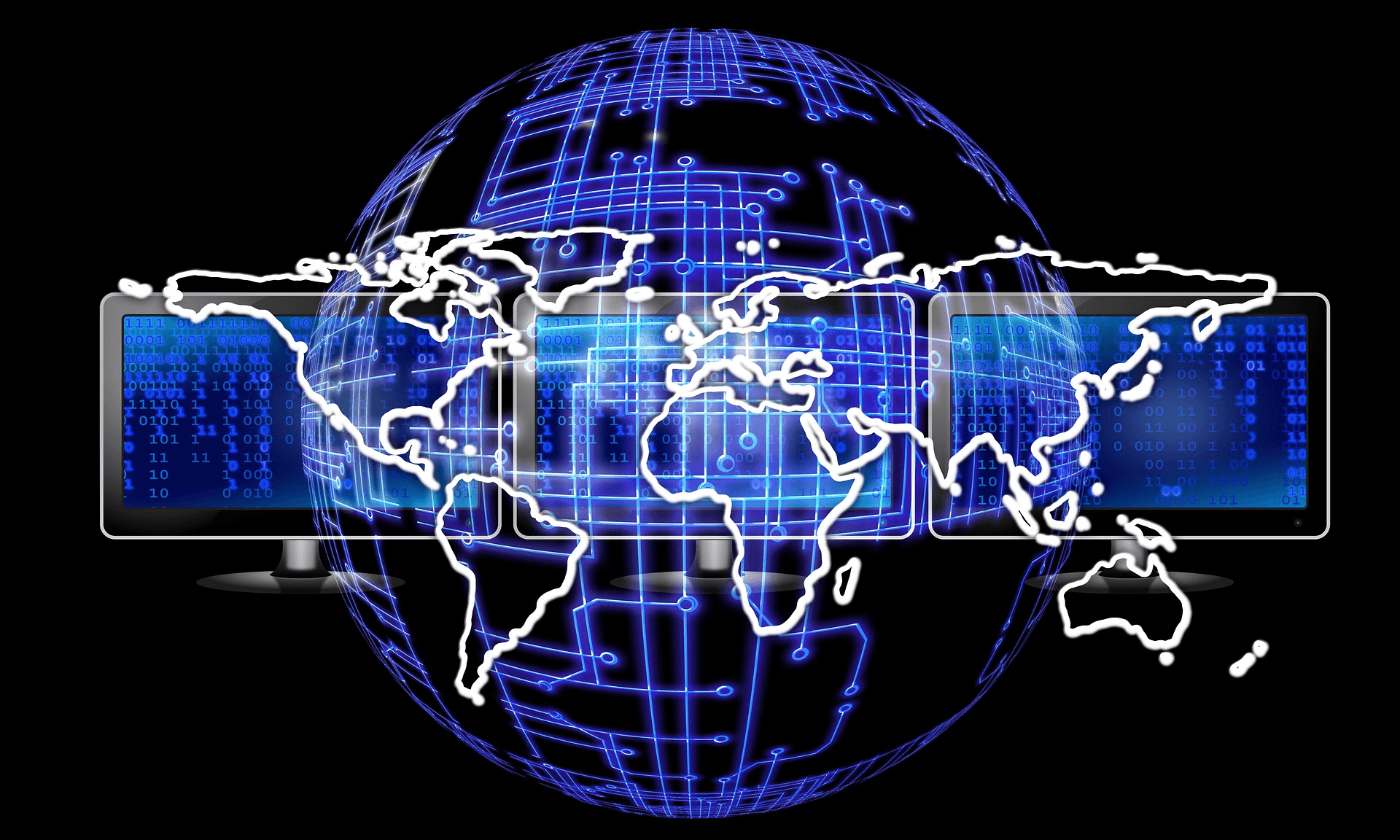 Ready to improve your security posture...
Let LogicCloud IT's team help you rest a little easier at night knowing you and your users are taking the best steps you can to keep your data secure.