The Power of Teamwork
LogicCloud IT's amazing service and value that we bring to your business isn't only because of our awesome team; it is also because of the partners we bring with our service to make sure your business is getting the most out of its technology. Just a small subset of those partners are below.

Microsoft Partner – Silver – Small and Midmarket Cloud Solutions
Microsoft is one of the worlds leading powerhouses in business operating system software; as well as Infrastructure as a Service (IaaS), Platform as a Service (PaaS), and Software as a Service (SaaS).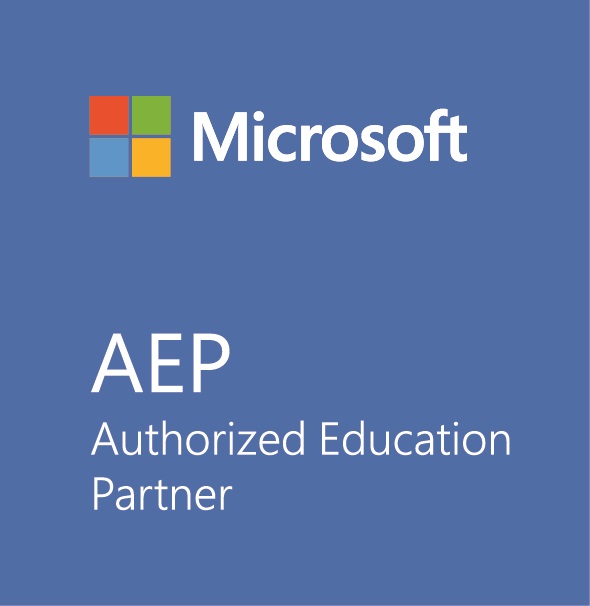 Microsoft Authorized Education Partner
As a Microsoft Authorized Education Partner (AEP), LogicCloud IT, Inc. is has also demonstrated its ability to meet academic customers' evolving needs in today's dynamic business environment.

Comodo
Comodo is the worlds leader in cybersecurity solutions. Thousands of companies and organizations rely on Comodo's technology to authenticate, validate and secure their most precious asset – information – and to combat constant malware threats and cyberattacks that are creating havoc on a global scale.
Datto
Datto is a leader in Total Data Protection. Their solutions allow us to safeguard businesses from IT disasters, human error, and malicious activity. With Datto defending your business, you are able to achieve the business continuity peace of mind you need, with uninterrupted access to data on-site, in transit, and in the cloud.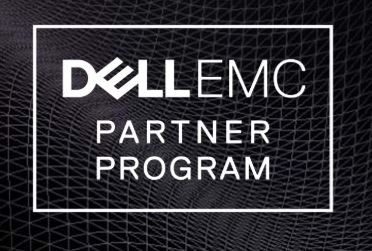 DELL
Dell empowers countries, communities, customers and people everywhere to use technology to realize their dreams. Customers trust Dell to deliver technology solutions that help them do and achieve more, whether they're at home, work, school or anywhere in their world.
Intel
You may know Intel for their processors, but they do so much more. Intel invents at the boundaries of technology to make amazing experiences possible for business and society, and for every person on earth.
Harnessing the capability of the cloud, the ubiquity of the Internet of Things, the latest advances in memory and programmable solutions, and the promise of always-on 5G connectivity, Intel is disrupting industries and solving global challenges.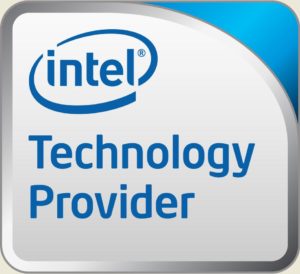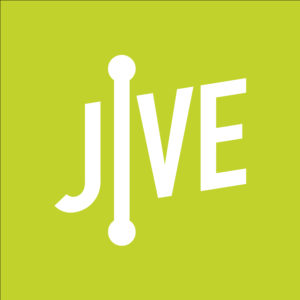 Jive Communications
Jive Voice is a cloud-based phone system that combines enterprise-class PBX functionality and service into a reliable hosted solution.
Lenovo
Lenovo is a global leader in providing innovative consumer, commercial and data center technology. Their portfolio of high-quality, secure products and services covers PCs, workstations, servers, storage, networking, software, smart TVs and a family of mobile products like smartphones (including the Motorola brand), tablets and apps.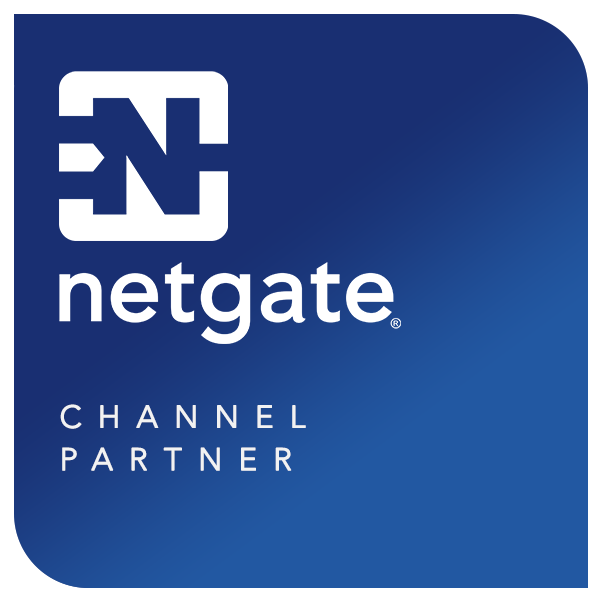 Netgate
Netgate provides leading-edge network security at a fair price – regardless of organizational size or network sophistication. Netgate is an open-source security model offers disruptive pricing along with the agility required to quickly address emerging threats. Netgate has been supporting the open-source networking and security communities for over a decade and since 2012, has been the host of the world's leading open-source firewall, router, and VPN project; pfSense®.
SonicWALL
SonicWall has been preventing cyber crime for over 25 years, defending small- and medium-size businesses and enterprises worldwide. Their combination of products, innovation and partnerships delivers real-time cyber defense solutions, tuned to the specific needs of the more than 500,000 businesses in more than 150 countries around the world. The end result: you can do More Business. With Less Fear.


StorageCraft
The founders had a vision for making fast, reliable, and complete IT system recovery practical and affordable for any business. Today, StorageCraft products and services give IT professionals the fundamental tools they need to make business continuity a reality for customers around the globe.
Verizon Wireless – M2M
Verizon delivers the promise of the digital world by enhancing the ability of humans, businesses and society to do more new and do more good.


Zenreach
Zenreach is more than just making money with your WiFI. Zenreach can supercharge your brick and mortar business to build real relationships that have real impact, with fast customer contact collection and effective automated customer engagement.
Zenreach is working to close the loop on the online-offline divide. Their robust and personalized smart solutions can help any business, from the corner retail shop to the largest restaurant chain, create meaningful connections with their customers.