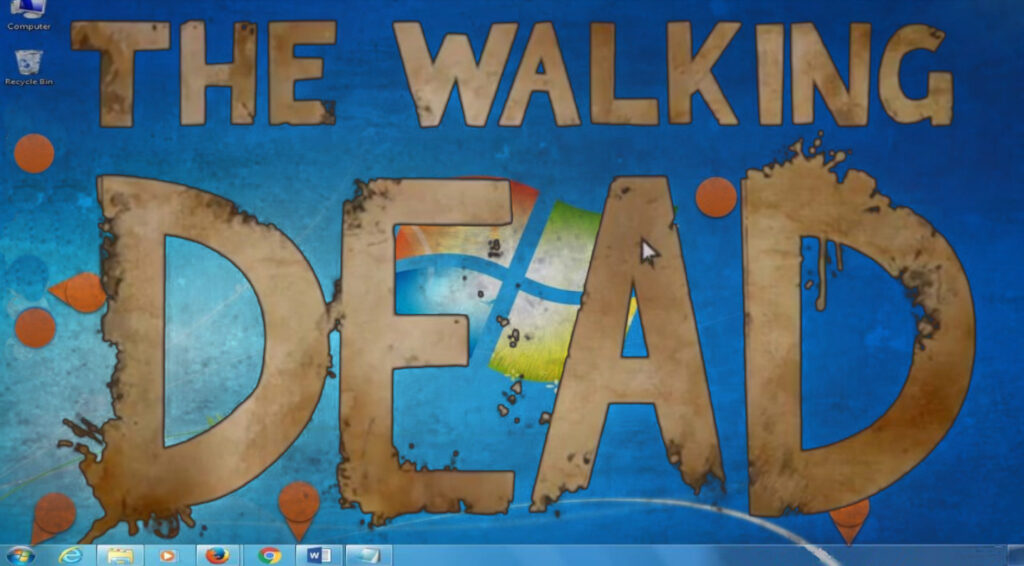 Windows 7 isn't Dead Yet!
The Windows 7 operating system hit its end-of-support stage on Jan. 14, 2020, thus making those much needed free patches from Microsoft come to an end... Kind of...
Even though the end of life of Windows 7 had been in the public for some time, Microsoft even offered free upgrades at one point, there are still many organizations having trouble moving off the Windows 7 OS. Many times because of a specific piece of software that the vendor is taking their sweet time updating; other times simply because the funds to replace wouldn't be available until 2020 to start the changes.
Whatever the reason that you are still on Windows 7, don't fear. Microsoft has released a Windows 7 Extended Security Updates program to offer a way to extend the delivery of "Critical" and "Important" Windows 7 patches for up to 3 years (yes that is until 2023) to help organizations having trouble moving off the OS. There problem is that there is a lot of misinformation around the Windows 7 Extended Security Updates program (AKA Windows 7 ESU) such as you have to purchase 250+ (or insert any other number) licenses in order to get it, or that you must have an Enterprise Agreement; all of which IS NOT TRUE!
Purchasing Windows 7 Extended Support
Getting extended support for Windows 7 through the Windows 7 Extended Security Updates program is quite simple actually. In a nutshell, It's done by purchasing an ESU keycode from a Microsoft Cloud Solution Provider (CSP) such as LogicCloud IT, Inc. and then running a couple commands to activate that keycode on your PC. That is it! No re-installing windows 7, no downtime. You are done in less than 15 minutes.
Microsoft Windows 7 Extended Security Updates includes security updates for critical and important issues as defined by Microsoft Security Response Center (MSRC) for a maximum of three years after January 14, 2020. A couple items to note are that while the ESU program allows patch extensions for up to three years, you can't purchase the three years all at one time, organizations must renew each year that they would like to extend the updates, and the cost gets doubled each year. The cost when the program first started was around $50, however that was increased by Microsoft after January 14, 2020.
The cost for the 2020 year of updates is $61 per PC.
ESU Requirements & Understandings
Even though you have a Windows 7 Extended Security Updates license, you must still manage your Windows 7 updates to ensure they are getting applied and take extra security steps to protect your machine, this is even more critical because Windows 7 is now a large target for hackers, malware and other security threats. We perform these steps for you and provide you with Managed AntiVirus as part of all of our Managed IT Programs.
ESU is available for only Windows 7 Professional and Windows 7 Enterprise.
Organizations can purchase ESU at any time during the three years that the offer is available.
If an organization waits and purchases ESU for the first time in year two or year three, they will still have to pay for the preceding years. This is because the security updates that are offered under the ESU program are cumulative; so if you hold off until 2021, you are still going to pay for the 2020 year.
There is no pro-rated cost to the ESU program, so waiting until June, or December of 2020 is still going to cost the same amount, and only leave your system critically vulnerable.
Organizations should be aware that after support ended in January 2020, even with the Windows 7 ESU, they will only receive critical and important updates as Microsoft defines them, none of the other regular bug fixes and updates.
Even though you will get updates with the ESU program, Microsoft Support will not provide ANY support for Windows 7.